Vera Nazarian
Photo Copyright © 2018 Shelley Bruce
Vera Nazarian is a two-time Nebula Award Finalist, a Dragon Award 2018 Finalist author, award-winning artist, publisher of Norilana Books, musician, philosopher, and creator of wonder.
Don't be shy!  Click around. Peek under the covers and around corners. Stare at the shadows and look directly into the light.
Home's just the tip of the wonder iceberg.
Explore! Enjoy!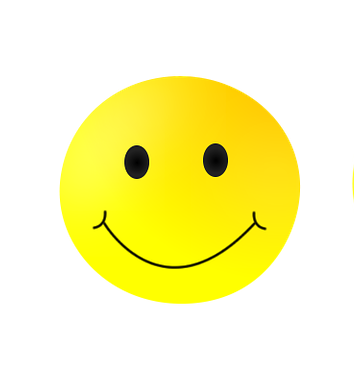 For the latest news about

The Atlantis Grail

series of books, check the official series website, TheAtlantisGrail.com and the quick and easy fandom reference website TAG DOT FAN (tag.fan).
For my latest general news, check the Blog!
About the Author
Vera Nazarian immigrated to the USA from the former USSR as a kid, sold her first story at the age of 17, and since then has published numerous works in anthologies and magazines, and has been translated into eight languages.
She is a two-time Nebula Award Finalist, a 2018 Dragon Award Finalist, an award-winning artist, member of Science Fiction and Fantasy Writers of America, and the author of critically acclaimed novels Dreams of the Compass Rose, Lords of Rainbow, humorous parodies Mansfield Park and Mummies and more, in her Supernatural Jane Austen Series, as well as the Renaissance epic fantasy Cobweb Bride trilogy, and the bestselling apocalyptic science fiction series The Atlantis Grail that has been optioned for film.
After many years in Los Angeles, Vera lives in a small town in Vermont, and uses her Armenian sense of humor and her Russian sense of suffering to bake conflicted pirozhki and make art.