Cobweb Bride
The Cobweb Bride trilogy is an epic fantasy alternate Renaissance romantic retelling of the Persephone myth.
Visit the Cobweb Bride Official Website to learn more about this exciting series, and for all the various online bookstore purchase links.
Book One, Cobweb Bride, was released in trade hardcover, trade paperback, and multi-format ebook editions, on July 15, 2013 from Leda, the romantic fantasy imprint of Norilana Books.
Book Two, Cobweb Empire, was released on September 25, 2013.
Book Three, Cobweb Forest, was released on December 31, 2013.
Subscribe to the Cobweb Bride Mailing List to be notified when each book is available!
(We respect your privacy and promise not to share your information, and not to spam you with chit-chat.)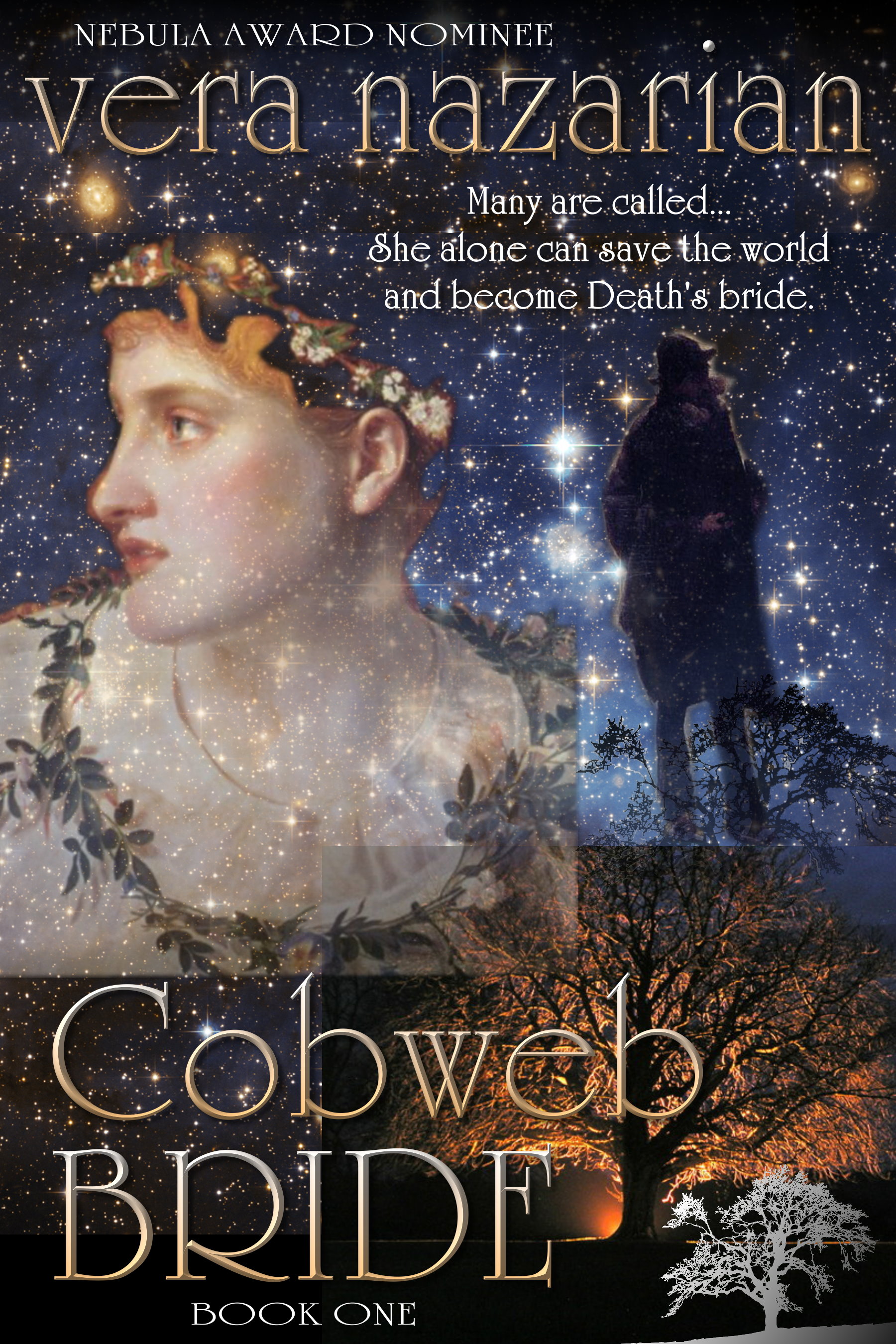 Buy from Amazon | Buy from Barnes & Noble
Click for More Buy Options...